Welcome Virginia Carnival ("CaribFest")
August 18th, 2018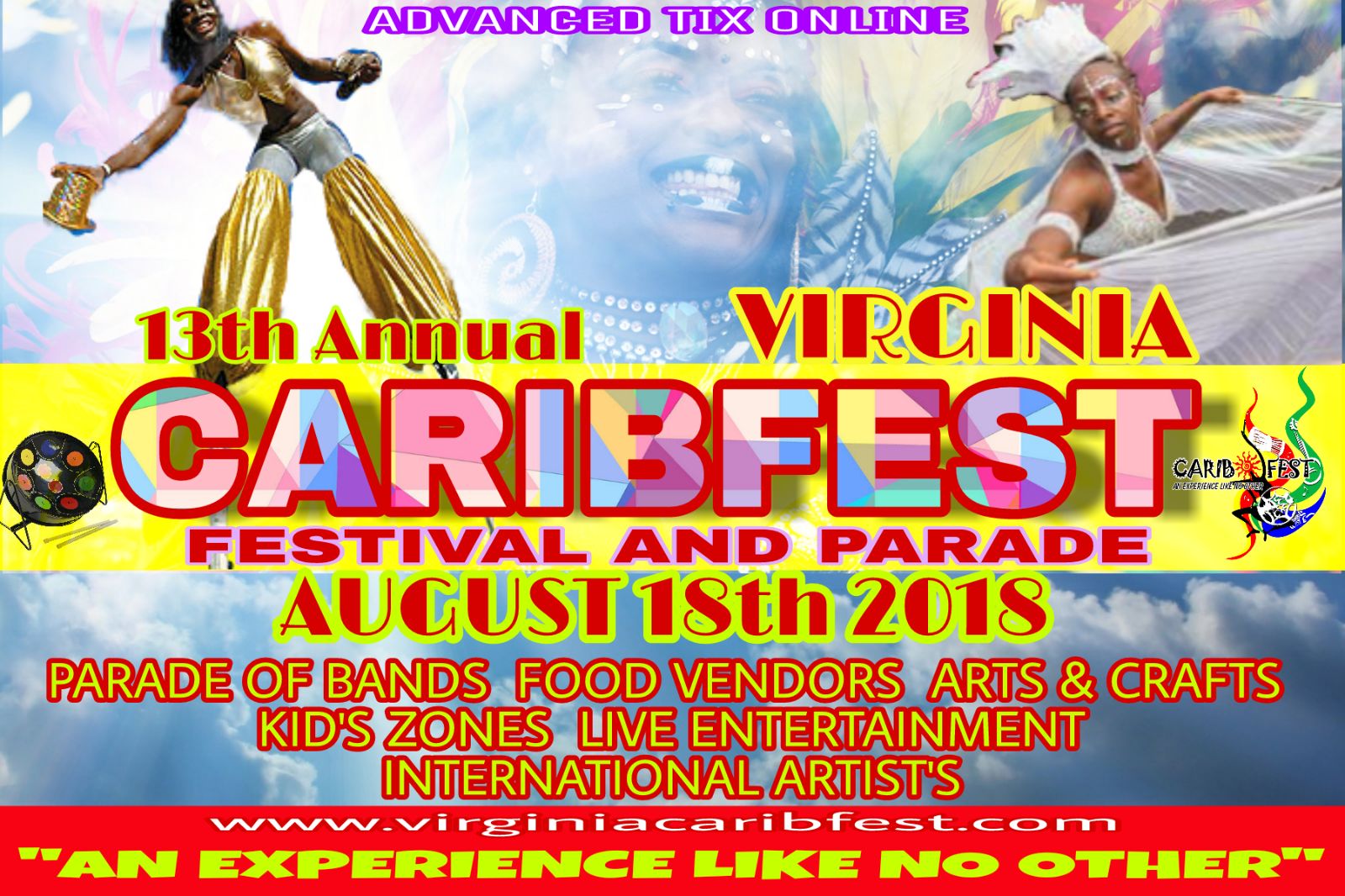 Brought to you by The Virginia Caribbean-American Cultural Association [VCACA, Inc.]
August 18, 2018

Come and experience the pageantry of dazzling fusion of colors, creativity, music, masquerades and incredible art at the street parade. Then enjoy Live authentic Caribbean music at Town Point Park with International recording artists, and electrifying diverse audience with high-energy tunes that will move the crowd to dance under the stars.
Local and regional Caribbean acts take the stage and unite festival-goers with the infectious, pulsating tropical rhythmic sounds of REGGAE, CALYPSO and SOCA and yes, the sweet beat of the STEELPAN music. This is a day of tropical rhythm, cuisine, carnival and culture as only the Caribbean can offer!
Be a part of the fun, bring the entire family…
August 17, 2018
J'Ouvert Boatride on the Spirit of Norfolk, a fun and festive, three-deck dining cruise vessel. Begin to party early in the spacious climate-controlled interiors, outdoor strolling decks and a large outdoor patio deck.
August 18, 2018
Bring your entire family and enjoy the colorful PARADE portion of the Festival including stilt dancers, elaborate costumes and folklore characters…there is truly something for everyone!
Enjoy live authentic Caribbean music at Town Point Park. Norfolk is filled with high-energy tunes that will move you. Tickets for the Festival in the park – Adults: $15, Children 11-17 yrs.:$5, and children 10 years and under Free.
The hottest Soca party on the Spirit of Norfolk . Dance the night away with DJ UK and other DJs. The BIGGEST fete ever! a night you'll NEVER forget — 21+ I.D is a MUST!!!
Saturday August 18th 2018. Boarding 11:30pm
Waterside. Norfolk, VA. 23513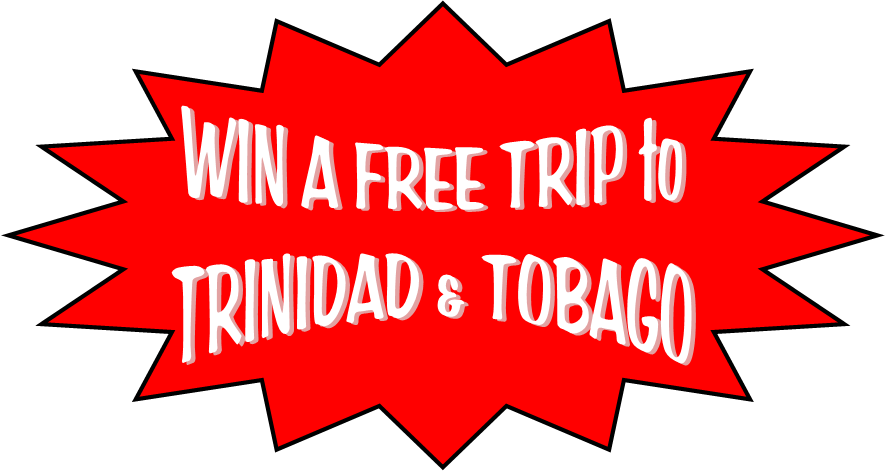 Download CaribFest Survey