Welcome to our Band Leaders
The Virginia Carnival Committee (VCC) extends an invitation to you to come and be part of the 11th Annual Virginia Caribbean Festival "CaribFest" taking place on August 20th, 2016 at Town Point Park, Downtown Norfolk VA.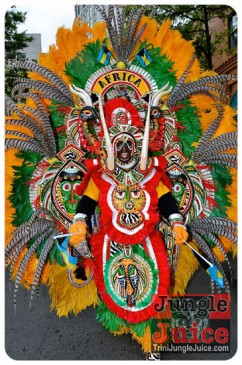 VCC is dedicated to producing events that helps increase awareness of the various Caribbean art forms and to working within the community to promote diversity and art education.
This year's festivities promise to be even more exciting than ever, as we are adding the King and Queen competition.
The Parade of Bands and the performances at the Festival Venue are guaranteed to take the Virginia Carnival to the next level.
Thank you in advance for your help and support.
If you have any questions, please contact Big Mike at 757-766-0532 or email at info@vcaca.org.
.
Entry Form, Rules & Regulations for the Multicultural Street Parade
To enter your multicultural group in the parade, the registration form below must be completed and returned to the VCACA, Inc. by April 30, 2016
Approved applicants will be notified by email within two weeks of receipt of the application.
The VCACA, Inc. reserves the right to refuse or deny any applicant from participating in the Multicultural Street Parade for non-compliance with the parade rules and regulations.
The CaribFest committee's decision regarding all applications is final.
Please print and read the following documents and submit the Entry and Waiver forms by the deadline.
Parade Start Time & Route
The Parade starts at 12:00pm (noon) on Saturday, August 20, 2016, with a Multicultural Street Parade beginning at E. Water St at Harbor Park parking Lot "F."
The parade will proceed west on Waterside Drive, turn right onto Martin Lane, left onto W. Main St, right on Granby St, left on Plume St, left on Boush St, east on Waterside Drive and return to E. Water St at Harbor Park.
There is Caribbean music, steel bands playing, as well as dancers, floats and music from many other regions.