CaribFest
Tickets,
Information and Links
2014 Boatride tickets can be purchased online at: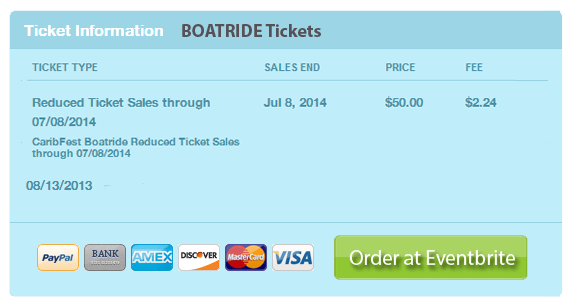 2014 Caribfest tickets can be purchased online at: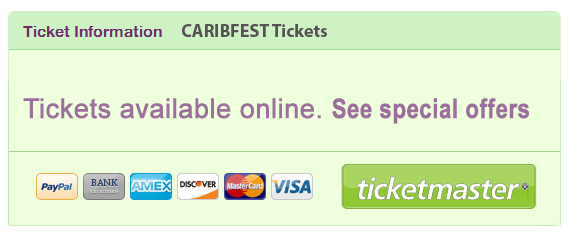 2014 After Party tickets can be purchased online at: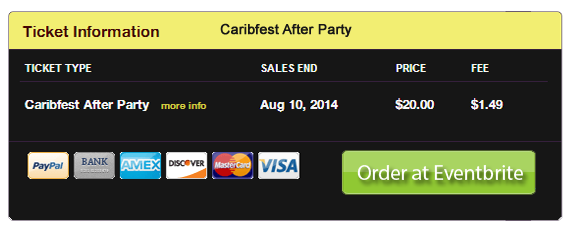 After Party Address: Palm Gardens 5927 E Virginia Beach Blvd, Norfolk, VA
Caribfest 2014
Parade Route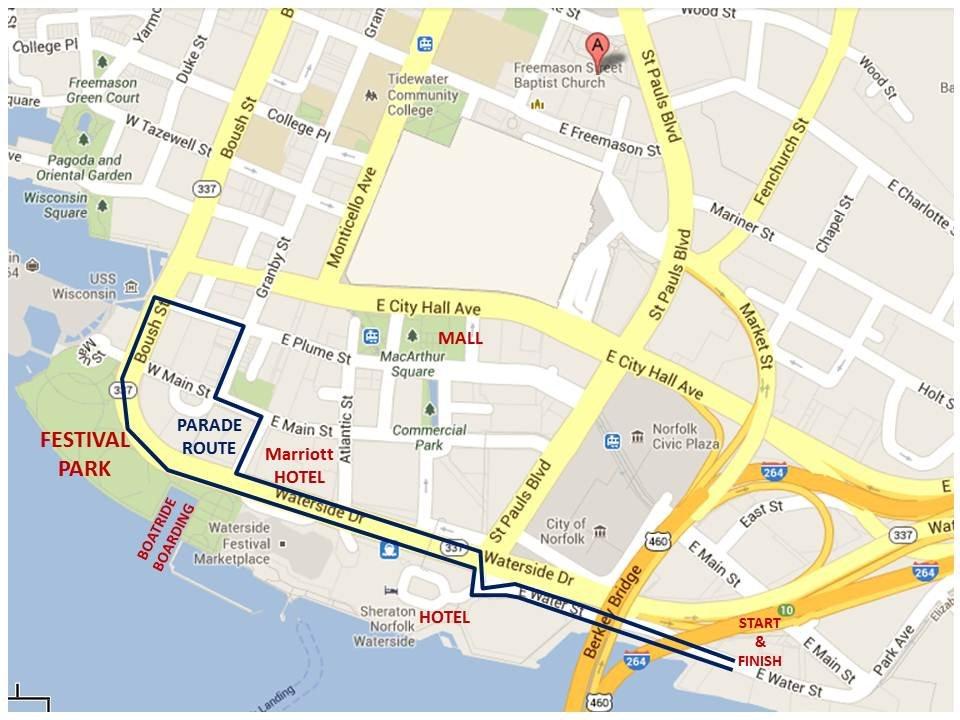 Parade info
NOTICE OF TEMPORARY ROAD CLOSURES THAT MAY IMPACT YOU:
The following streets will be closed to through traffic for the parade: The parade begins at E. Water Street (near Harbor Park Parking Lot "F"). This is necessary for the safety of the parade participants and setup of floats.
The parade will proceed West on Waterside Drive, turn right onto Martin Lane, left onto W. Main Street, right onto Granby Street, left on Plume St, left on Boush Street, East on Waterside Drive and end back at E. Water Street. This temporary road closures will exist for approximately three hours (12:00 p.m. until the conclusion of the Parade). During this time period, motorists are encouraged to seek alternate routes in an effort to avoid delays. Many areas along the parade route will be posted as "No Parking – Tow Away Zones" starting Friday night. Please adhere to dates and times posted. Due to restricted vehicular access, residents and businesses located near and along the parade route are urged
to plan ahead and to be aware of road closure schedules and alternate access routes.